The River Lily
Address
91 Grand River St. N
Located in
Paris
Original function
Business
Current function
Home furnishings and gift store
Coordinates
43° 11' 38", -80° 23' 3"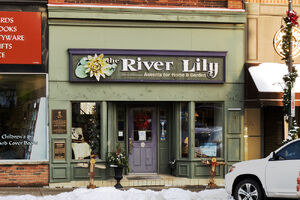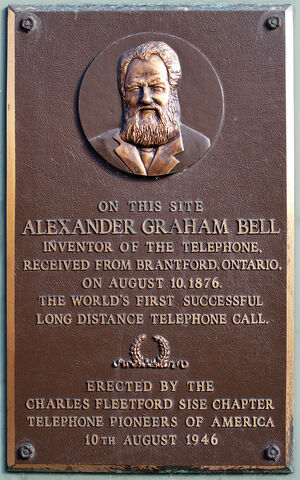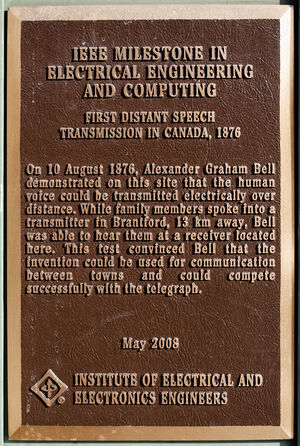 The River Lily is a gift store located in the downtown Paris shopping district, owned by Carol Moyer.
Historically, it was previously the location of the Robert White Shoe Store. The Dominion Telegraph Office located there was the site of Alexander Graham Bell's first long-distance telephone call on August 10, 1876.
Memories about The River Lily
You can contribute your own memories about The River Lily by clicking here.
Links